Developing Sustainable Cultural Organisations as Catalysts for Local Development and Positive Change in Society
Date: 3 April
Location: Matera, Italy
Venue: Le Monacelle
Venue address: Via Riscatto 75100 Matera Italy

About the Seminar
Arts and cultural organisations play a key role in economic development. They benefit society and stimulate urban regeneration. Yet most of them are struggling to stay resilient. They find it hard to find a business model that won't jeopardise their artistic integrity. 
At the same time, public actors show an increasing interest in supporting business model innovation within the sector
. They recognise the potential of arts and cultural organisations to bring positive change.
In Matera, arts professionals, academics, policy-makers and entrepreneurs working within the sector will meet to discuss how creative and cultural industries may act as catalysts of local development and positive change in the society
.
We will also discuss the role of local cultural organisations in the processes related to the nomination of Matera as European Capital of Culture 2019
.
Main themes of the Seminar
Developing sustainable cultural organisations: 

What strategies and business models can boost arts and cultural organisations

?

How can economies of scale and scope

be integrated

into the cultural field?

How can new technologies benefit arts and cultural organisations

?

Openness, collaborations and partnerships:

How can arts and cultural organisations collaborate with the sectors related to tourism, hospitality, high-quality crafts and entertainment

? How can we use traditional business processes to give new value to products and services?

How can cultural organisations increase the value of artistic and historic input for greater social impact

?

Cultural policies: How can public actors and normative policies better support arts and cultural organisations?

How can funding opportunities

be improved

to better support business models innovation within the sector

?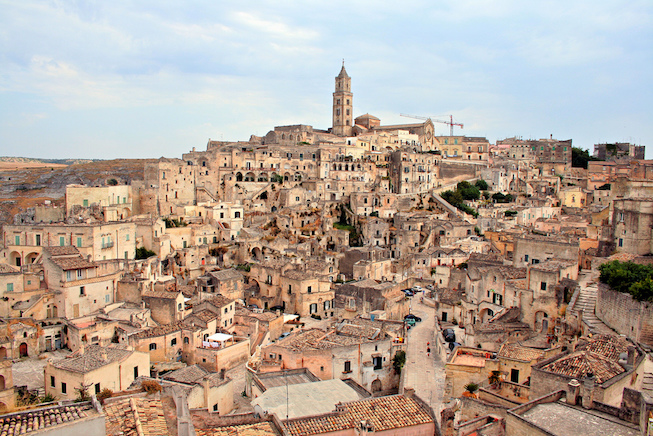 What will you get from attending the event
Opportunities to understand and share perspectives on new business models, sustainability and impact of the cultural organisations in society;
Opportunities to meet and debate with experts, professionals, academics, entrepreneurs, policy-makers about the role and the relevance of the cultural organisations for economic development and social ecosystems;
Opportunities to network and to explore potential fields of collaboration;
Opportunities to get inspired and to benchmark international and local experiences.

Who is this seminar for?
Professionals and volunteers involved in the arts, creative and cultural organisations;
Experts and academics interested and involved in the sector;
Entrepreneurs and managers interested to understand and explore opportunities of collaborations with the arts, creative and cultural organisations;
Policy-makers interested to share visions and collect suggestions to better support the development of the creative and cultural industries and related organisations;
Students and young people interested in the arts, creative and cultural themes;
Local communities interested to understand how cultural organisations can benefit society.